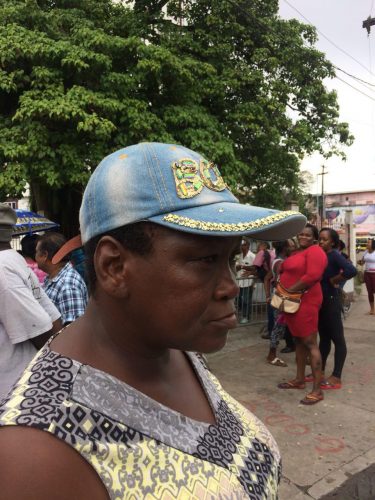 Lalloo Tekchand: `I think the President's decision is very much unfair to the Guyanese people and it's very much unconstitutional in the sense that the opposition leader presented on three occasions 18 names and the law is saying that you're supposed to choose one of the 18 and he went out on one of the darkest nights in Guyana, Diwali night, to make this announcement, an old man who is 84 years, James Patterson, to be the GECOM Chairman. I think to all fairness to the Guyanese people, Mr Granger has breached the law and he's doing wrong to the country, causing the economic, the political and the social standard to drop within the two years of his administration'.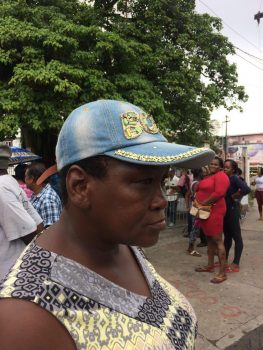 Tessa Jack: `I think it was right because when the PPP was in power, they appointed who they felt like, threw away the paper behind their back and they did what they felt. So if he appointed the judge, I feel he was right to appoint the judge as GECOM chair'.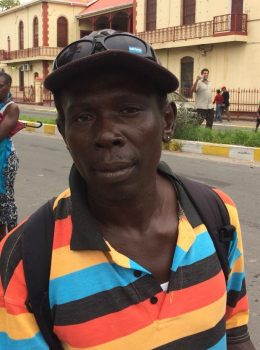 Nigel Plass: `I'm pleased with the President's decision because Guyana doesn't really have young people that would sit in those positions. We have a lot of young people that are highly qualified but they like to take bribes, they don't like to work for anything anymore, so that's the right person. A man with proper age, he has his own house, he has his own car, I don't think he'd want anything…I suffered for 23 years with these young boys'.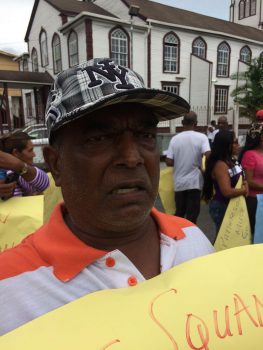 Sohan Lall: `If he's the President and he can break the law in this country, what about the people? What he expects the private citizens to do in this country? I'm not satisfied with what he did at all, he has to go with the law and the law ran for twenty-something years and he can't just come and break the law. So it's wrong what he did. It's not right'.