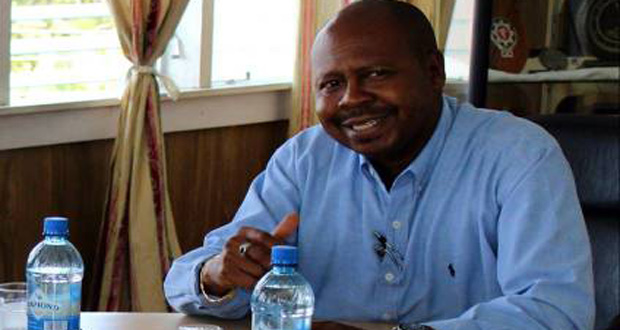 guyana chronicle February 19, 2016
 Interim Chief Executive Officer (CEO) of the Guyana Power and Light (GPL), Colin Welch, who has been fingered in much controversy over the last few months, has reportedly been fired by the Board of the company.
According to reports, the termination of his employment was allegedly linked to several decisions made by him, regarding the awarding of contracts for GPL.
In December of last year, it was reported that Welch had asked a supplier to lie to authorities in Guyana about the specifications pre-paid meters in a multi-million dollar contract.
Evidence was accumulated from a series of chat messages and Skype calls reportedly made by Welch with regard to the transaction. These were subsequently sent to Directors of that state-owned company as well as government officials.
Welch was installed as the interim CEO after former CEO, Bharrat Dindyal was sent packing by the Government last year. According to reports, Deputy CEO (interim), Renford Homer is expected to fill the capacity of CEO.